Hire Blog Article Writers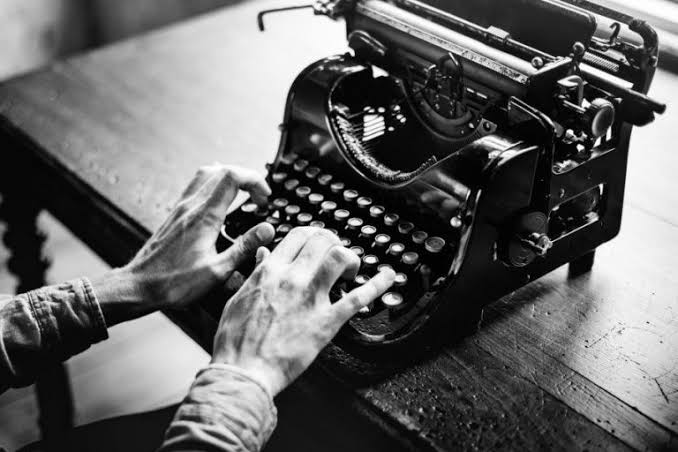 Hire a blog writer or copywriting team for small or large scale writing projects.
Every business needs blogs and articles. More than testimonials and reviews, and more than their contribution to SEO, blogs and articles demonstrate your expertise and authority in your field. When your blog answers your audience's questions, you've already established trust.
If you help them make a decision, that buying decision might just be in your favor, no matter what your niche.
Our blog article writers, who can be hired from full-time to casually, create content for various enterprises about a vast array of topics, from artificial intelligence (AI) to yoga.
Our writers screen at C2 in CEFR levels
Conversational, thoroughly-researched content and pitches optimized for buyer intent and your goals
Vocabulary and spelling in American or British English
Blogs and articles that attract and convert your target audiences: you don't get that by winging it. Join our global clients from the United States, United Kingdom, Australia and Canada.
Build Trust

We create content for your target audience according to their queries and:

Their needs and pain points
What they like, what they won't
The right style, tone and level of authority and conversation to attract them

Customer Focused

Our writers are trained in inbound methodology. Your writer takes in to account:

Buyer intent and the buyer's journey
Attract, engage, delight, convert the audience
Generate signals to share and link to the content
Written for humans while considering search engines

Content Brief

Our writers can closely follow content briefs, or we can pitch titles and pages to you.

Competitor and niche research
Audience targeting based on demographics, interests and habits
SEO best practices
Blogs and articles boost customer trust, online visibility, and help achieve your marketing goals.
Our blog article writers take a look at your business, your target audience, your competitors, and pitch titles to immediately populate or refresh your website with content.
Your business:
What you stand for
Your company values
Your unique selling proposition (USP)
Your brand voice
Your competitors:
What they already have and what they don't
Questions they've answered and haven't
Their style and voice
All these provide perspective that would boost your customer engagement and content marketing performance.
We work with what you have
Already have specific titles in mind? That's great. Our writers can be hired to closely follow a content brief or template. This includes headings and sections, keyword density, specific Call-To-Action (CTA), among others. If all you have is a title and nothing else, that's not a problem. We can work from that.
Our rates always include a comprehensive research of published blogs and articles similar to yours. We take the best from each of them. As a result, your blog is better, more informative than what's out there.
Inbound, high-value, customer-focused blogs and articles
Our writers are trained in inbound methodology. We always consider buyer intent in our blog and article pitches, making sure every piece of content fulfills a customer's needs in every stage of the buyer's journey.